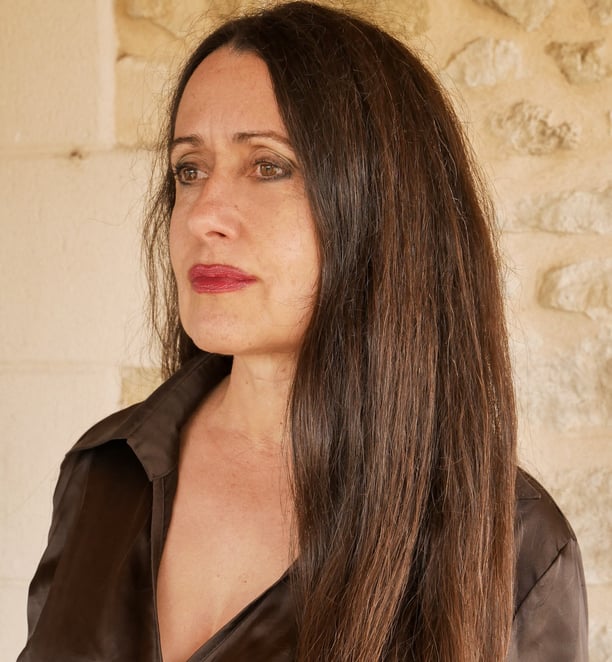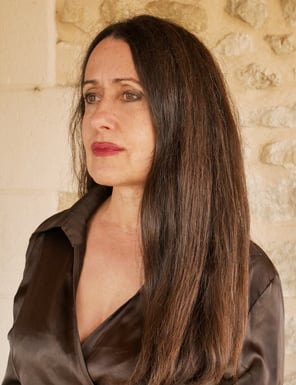 JLet me introduce myself, my name is Laure Cazade, and I am from the South West of France. I like to observe things, nature, moments. It is this characteristic, moreover, which I think, led me from an early age to have a passion for drawing.
My paintings represent cheerfulness, they are full of life, and have color. I like to paint everything: portraits, landscapes, still lifes... Life, a look, moments, light, all these fascinating colors... I savor every moment when I paint a picture. Each detail is thought out, sublimated and it is this set of subtleties that gives this unique aspect to my paintings.
Painting with pastel has a very special flavor... Creativity with pastel is limitless; the colors blend together and their shades are endless. In addition, I make my own frames, which I paint and size in relation to the painting that it will frame.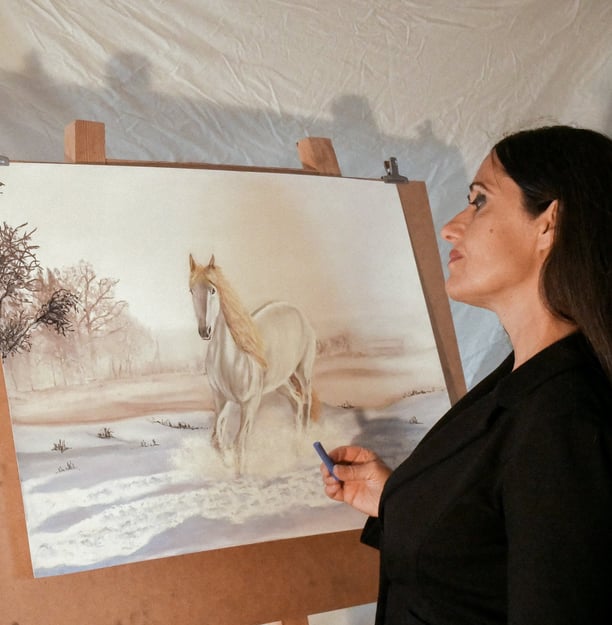 Immersed since my youngest age in this passion for art, I practiced drawing for a long time to start. I started with oil painting before perfecting myself in pastel.
Moreover, I am strongly attracted by the idea of ​​being able to exhibit my paintings in order to share the art around me. So, if perhaps this idea also appeals to you and you live in the Bordeaux region and nearby, it is with great pleasure that we could organize this. ;)